Citizens Bank (Charleston)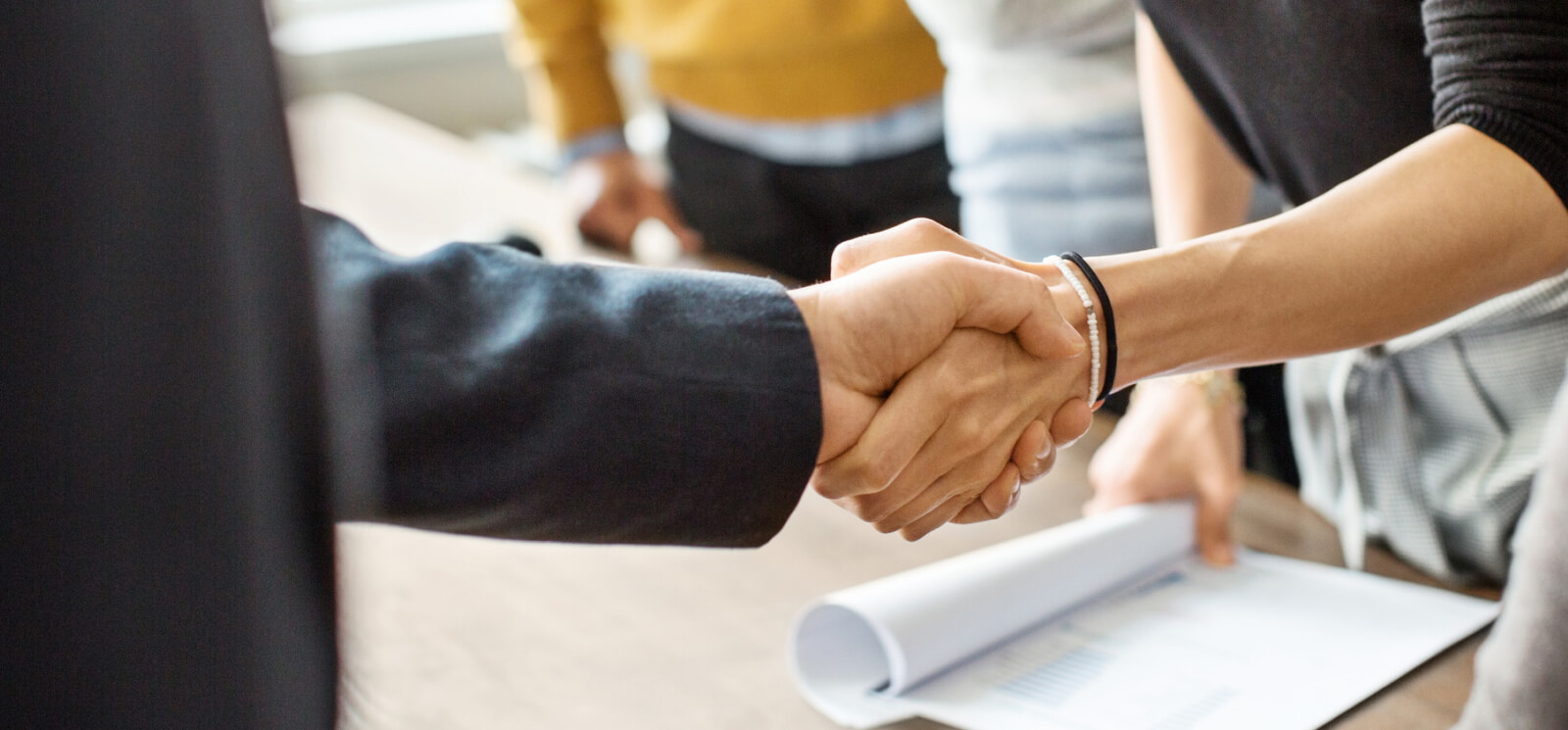 LENDING FROM CITIZENS BANK
Local Banking, Local Lending, Local Decisions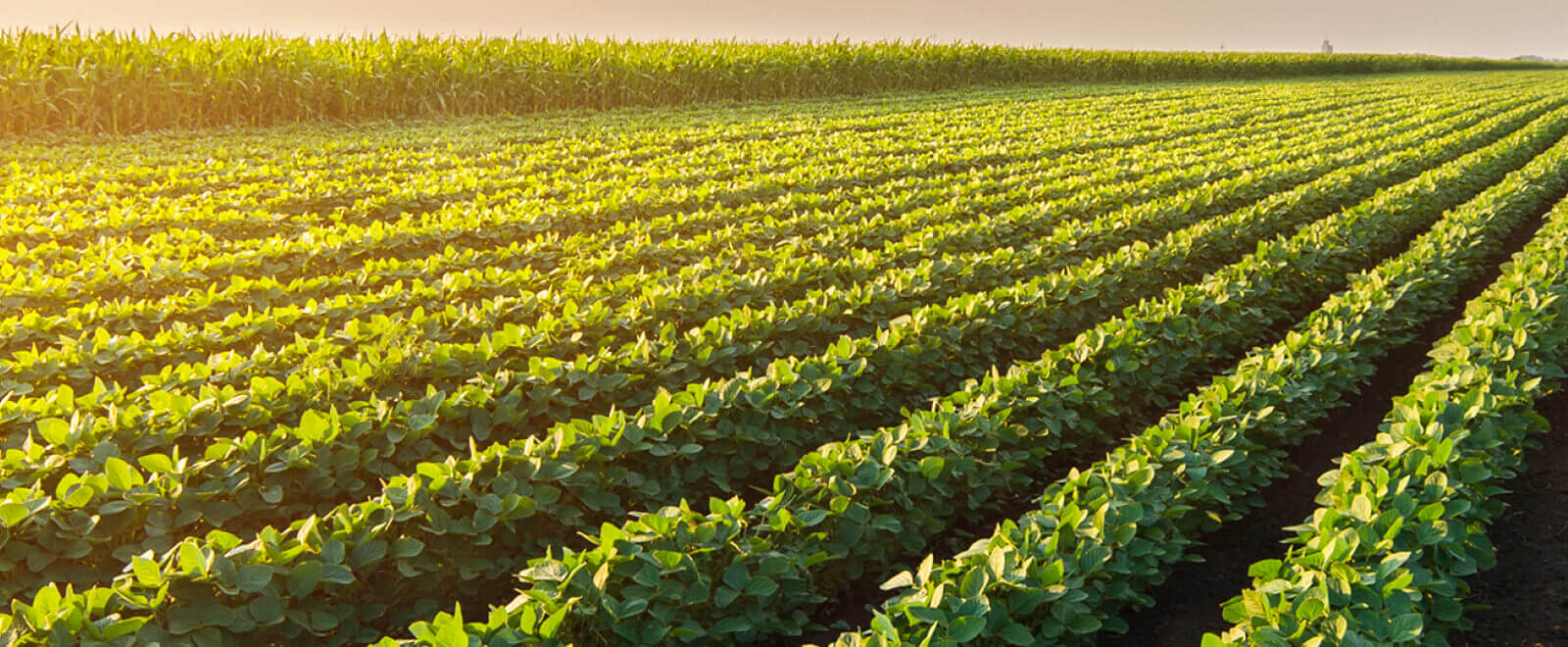 Secure Online banking
Be Connected Everywhere!

Our online banking has everything you on the go lifestyle demands.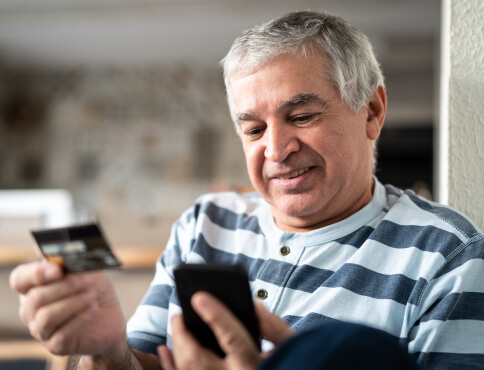 card member services
Less clutter. More convenience.
Get your monthly credit card statement electronically!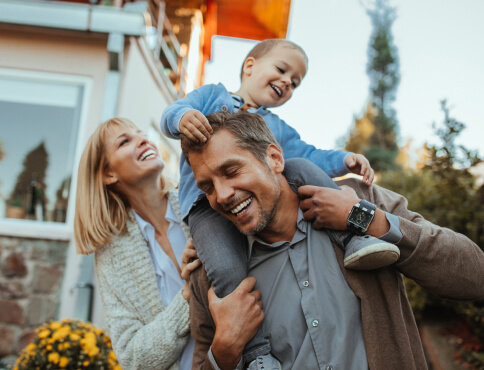 Citizens Bank MLO Information
Institution
Citizens Bank
Institution Identifier
405250
Bernard Joseph Bruenderman - NMLS 439820
Christopher S Morris - NMLS 052711
Samuel Rush Oliver - NMLS 1808454
Jonathan D Holley - NMLS 2057950
Staying Connected with the Community
Community Links
---
We're proud to be a part of the Charleston and East Prairie community! Here are some links to services and organizations we hope you'll find helpful
Covid-19 Statement Lobby Closures

Citizens Bank continues to monitor the COVID-19 situation on a daily basis and will provide any updates via the website.
Mortgage Loan Originator Information

Registered Citizens Bank of Charleston mortgage originator/staff and their registration identification number are listed here.
Customer Awareness and Security Guidelines

The safety of the money in your accounts and your financial information is very important to us, and that is why we would like to take this opportunity to explain recent threats and attacks that have been carried out at other financial institutions.