Confidently bank on your future at Citizens Bank.
Certificates of Deposit (CDs)
If you want a guaranteed return on your money and can deposit it for a specific period of time, our Citizens Bank CDs and Jumbo CDs (over $100,000) should be your choice. We offer competitive rates that make saving easier than ever before. You choose the amount ($1,000 minimum) you wish to invest and the length of time to maturity. The interest rate you earn depends on the term. A penalty may be required for early withdrawal of a certificate of deposit.
Individual Retirement Accounts (IRAs)
Citizens Bank has a great selection of IRA investments. We offer Traditional, Education, Sep, Roth, and Health Savings Accounts (HSA). As we all know, the important thing is to start now, so your tax-deferred earnings can start adding up for your future. An IRA is still a great way to save for retirement. And, if you need to reinvest your pension and profit sharing funds, our Rollover IRA is just the ticket. Call us for details.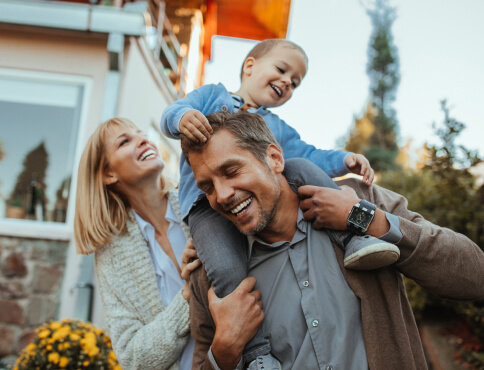 Citizens Bank MLO Information
Institution
Citizens Bank
Institution Identifier
405250
Bernard Joseph Bruenderman - NMLS 439820
Christopher S Morris - NMLS 052711
Samuel Rush Oliver - NMLS 1808454
Jonathan D Holley - NMLS 2057950