At Citizens Bank we offer a variety of loans from installment loans to single pay loans. Whether your loan needs are personal, large or small, long-term or short-term, we are ready to talk with you about how we can meet your needs.
Call for current rates and terms - Charleston location at (573) 683-3373 or our East Prairie location at (573) 649-5300.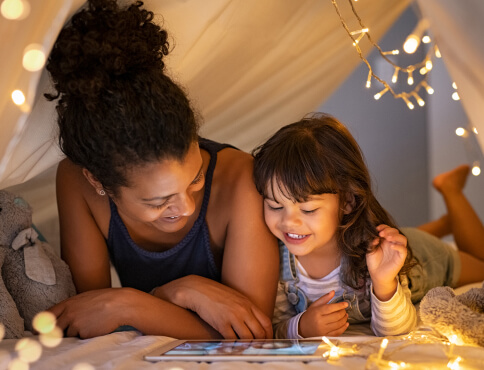 Let us show you what it means to bank with a community bank.
Any comment, questions or suggestions? We want to hear from you!